Author: Rositsa Tashkova, Master of Molecular Biology and Microbiology
"Beauty from the inside is evident from the outside" - how true this statement is when it comes to the skin.
Our lifestyle, habits, the food we eat have a direct impact on our skin.
In the article "13 ways to prevent aging skin" we gave you practical advice on maintaining the youth of the skin, which are completely achievable. At the end of the article, we also examined the natural remedies and herbs-helpers in the fight against aging of the skin: honey, turmeric, ginseng, aloe vera, licorice, amla, Indian nard (Nardostachys jatamansi), and arjuna.
But aging is not the only misfortune that can befall our skin.
The plants we will talk about are easily accessible and familiar, which will allow readers to prepare creams, balms, and other homemade ointments from them. [ref.1]
Calendula, Common comfrey, echinacea, and aloe vera are among the medicinal plants that can help us cope with acne and skin imperfections.
There is evidence that thyme essential oil can destroy the bacterium responsible for the appearance of acne - Propionibacterium acnes, faster than the substance used as an active ingredient of acne cosmetics - benzoyl peroxide. [ref.3, ref.4]
Green tea has an antibacterial and anti-inflammatory effect, and its application as a tonic can soothe acne skin. In addition to suppressing the viability of P. acnes, the active substance in green teaepigalomatechin-3 galate (EGCG) causes apoptosis (programmed cell death) in the cells that produce sebum. This means that the substance practically suppresses the two main factors for the appearance of acne - sebum and bacterium. [ref.6]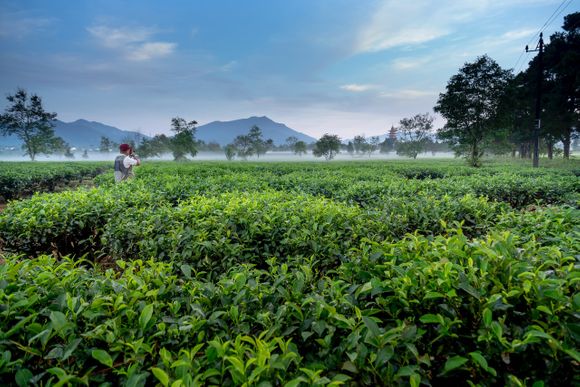 A tonic of lavender colors can be prepared - fresh or dried. It helps heal wounds, has an anti-inflammatory and antibacterial effect. [ref.3]
Tea tree essential oil is applied topically to each bud. It has a strong antibacterial effect comparable to that of benzoyl peroxide, but with fewer or no side effects. [ref.5]
Some medicinal plants have the property to accelerate the recovery and healing of skin injuries.
The calendula definitely deserves the first place here. Aqueous or oil extract from its orange petals is an effective means of rapid wound healing [ref.9], for sun and thermal burns, acne, irritated skin, eczema.
Tincture (spirit extract) of neven can be used to suppress individual pimples in acne, but not to smear the entire skin, since alcohol will dry it.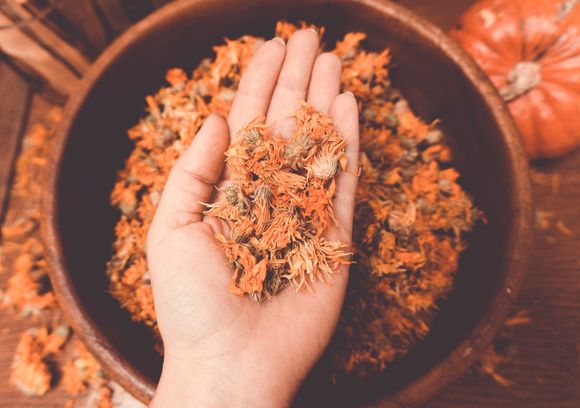 Aqueous extract (infusion) from common comfrey blossoms and leaves can be applied externally to eczema, acne, psoriasis, in the form of a tonic or lotion. [ref.8]
Attention, attention! The plant is poisonous and should not be swallowed!
St. John's wort significantly accelerates the wound healing process. This effect can be strengthened by its combination with propolis. [ref.2]
Extract of cut blossoms, stems, and leaves of St. John's wort in olive oil helps with thermal and sunburns of the skin.
Well known for its immunostimulating properties, echinacea is also used for skin problems - for faster wound healing, acne, and anti-inflammatory agent.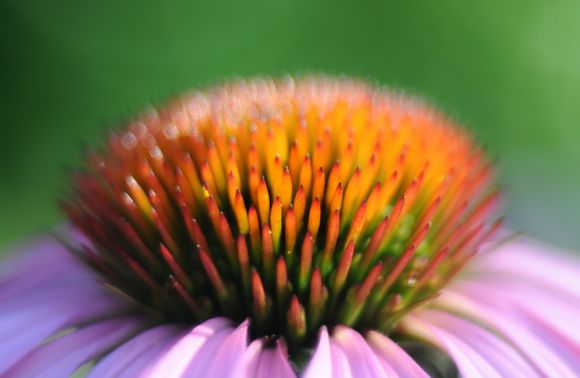 But Echinacea pallida root extract has been found to have a significantly stronger healing effect [ref.7].
Herbs and medicinal plants that have a soothing and anti-inflammatory effect
The skin may turn out to be inflamed, reddened, or puffy for a number of reasons, including due to an allergic reaction (in this case, we need to remove the allergen as quickly as possible and seek medical attention if necessary). To soothe the skin, we can use any of the following herbs.
Aqueous or oily chamomile extract soothes irritated or dry skin. From these extracts can be made cream, balm, or tonic.
This inconspicuous plant is ubiquitous, its stems become entangled and form a carpet, the colors are quite tiny, white, asterisks-like.
The plant has an anti-inflammatory effect and aqueous or oil extract of it can be applied externally to soothe itching and irritated skin. [ref.10]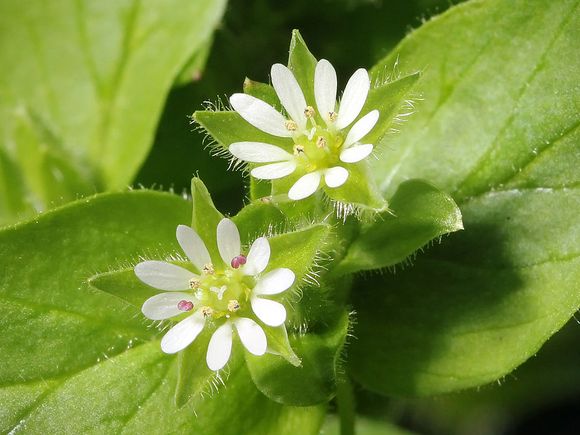 In Europe, the germander speedwell, bird's-eye speedwell, or cat's eyes is found all over the country in forests, shrubs, and meadows. It is a herbaceous plant with gentle blue flowers.
Tea from leaves and blossoms is used externally to soothe redness and itching, in eczema.
Cucumber (Cucumis sativus)
We are not used to treating cucumber as an herb, but everyone knows about its refreshing, astringent and soothing effect on the skin. It is rich in antioxidants, which makes it suitable for use on sunburns, since they are essentially not similar to thermal burns, but are an inflammatory reaction of the skin against free radicals formed under the action of UV rays.
It is good to keep in mind that the daily use of the gel from the inside of the leaves of aloe vera can have a drying effect. Therefore, it is good in this case to use it in the form of (homemade) lotions.
Aloe vera is suitable for burning and soothing inflamed skin.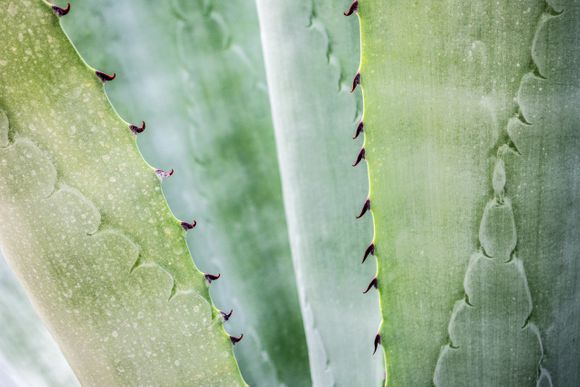 In the next part of the article, we will focus on the medicinal plants that tone the skin, moisturize it, and are suitable for refreshing mature skin.