What is collagen?
Collagen is the most common protein in the body, and it is the main component of connective tissue that builds tendons, ligaments, skin and muscles. Collagen has many important functions, including providing structure and strength of the skin, strengthening bones, building the intestinal mucosa and others.
There are 28 types of collagen, but four of them are the most common:
Which foods are rich in collagen
Foods that contain gelatin, such as bone broth, provide a certain amount of collagen. [ [ref. 1] ] Gelatin is a protein substance derived from collagen after preparation. Collagen is also found in the connective tissue of animals. Therefore, products such as chicken skin, pig skin, beef and fish are sources of collagen.
Vitamin C is crucial for collagen synthesis, so you should also make sure you eat foods rich in this vitamin, such as citrus fruits, broccoli and bell peppers. [ [ref. 2] ] More research is needed to determine whether eating foods rich in collagen helps to increase collagen levels in your body, as they may not have the same benefits as supplements.
Digestive enzymes break down collagen in food into individual amino acids and peptides. Additives may be the better choice, since the collagen in them is already degraded or hydrolyzed, which is why it is believed to be digested more efficiently than collagen than food.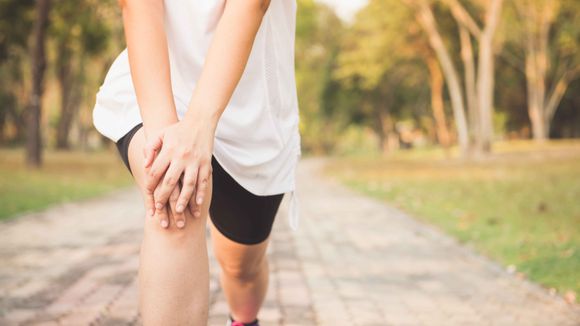 Supplementation of collagen can provide various health benefits, including: