Translation: Rositsa Tashkova, Master of Molecular Biology and Microbiology
Photo by Wesley Tingey on Unsplash
According to a new article [ref. 1], which will be published in the May issue of the journal Redox Biology,regular exercise can helpprevent or reduce the severity of acute respiratory failure (ARDS) in those suffering from coronavirus infection. According to the authors of the article (Zhen Yan and Hannah R. Spaulding from the Hospital at the University of Virginia, University of Virginia Health System), a one-time exercise session increases the production of a critical antioxidant called extracellular superoxide dismutase, or EcSOD, helping to reduce the effects of COVID-19.
One of the authors of the article, Dr. Zheng Yang, urges people to exercise, citing their findings.
According to his overview article, the results of medical examinations "strongly support" the possibility that exercise will prevent or at least reduce the severity of acute respiratory failure - a condition Affecting between 3% and 17% of all PATIENTS with COVID-19. Based on the available information, the federal Centers for Disease Control and Prevention (CDC) estimates that 20% to 42% of patients hospitalized for COVID-19 will experience acute respiratoryfailure,which will also occur with 67% to 85% of those who will be admitted for intensive care [ref. 2].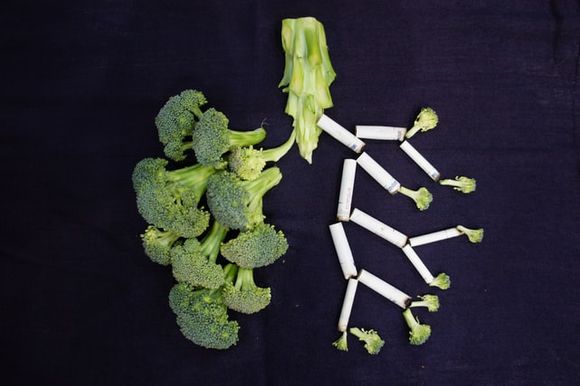 Photo by Sara Bakhshi on Unsplash
Studies conducted before the pandemic suggest that approximately 45% of patients who develop severe acute respiratory failure will die.
"All we hear now is either social distance or ventilation, as if all we can do is avoid exposure or rely on a ventilator to survive if we become infected," Yang said. "The flip side of the story is that approximately 80% of confirmed COVID-19 patients have mild symptoms without the need for respiratory support. The question is why. Our findings about an endogenous antioxidant enzyme reveal an important clue and interest us to develop a new therapy for acute respiratory failure caused by COVID-19."
Dr. Yang, who is director of the Center for Skeletal Muscle Research at the Robert M. Bern Center for Cardiovascular Research, has compiled an in-depth review of existing medical research, including his own, looking at an antioxidant known as "extracellular superoxide dismutase" (EcSOD). This powerful antioxidant captures harmful free radicals by protecting our tissues and helping to prevent diseases. Our muscles naturally produce EcSOD, separating it into the blood that delivers it to other vital organs, but its production is enhanced by cardio exercises.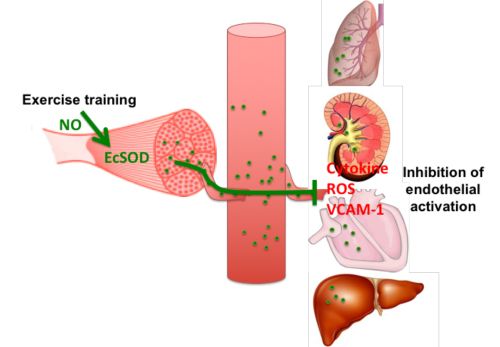 Image credit: Yan et al.
According to the review compiled by Dr. Yang, in several diseases there is a decrease in the amount of antioxidant. Such are acute lung diseases, ischemic heart disease and renal failure. Laboratory studies of mice suggest that blocking its production worsens heart problems, while increasing it has a beneficial effect. The reduction in EcSOD is also associated with chronic conditions such as osteoarthritis.
Research has shown that even just one exercise session increases the production of the antioxidant, prompting Dr Yang to urge people to find ways to exercise, even in the face of social distance. "We can't live in isolation forever," he says. "Regular exercise has far more health benefits than we know. Defending against this severe respiratory disease is just one of many examples."
Dr. Yang's review suggests EcSOD as a potential treatment for acute respiratory failure and many other health conditions. For example, gene therapy can one day be used to increase the production of the antioxidant, so that its protective presence in the lungs is strengthened in patients struggling with COVID-19.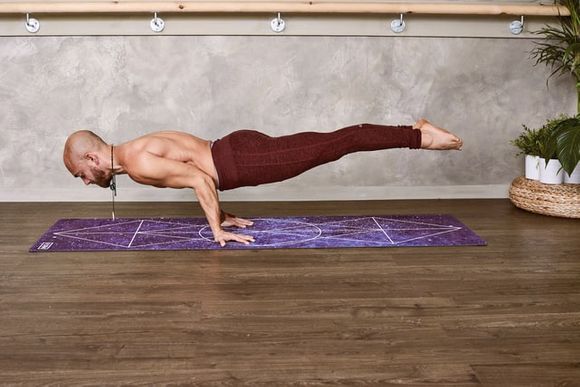 Research has also shown that laboratory rats with chronic kidney disease had less kidney damage when treated with human EcSOD. The antioxidant is already available as a potential therapeutic agent for diabetic retinopathy, a complication of diabetes that can lead to blindness.
In addition, EcSOD can also prove useful against polyorgan failure syndrome, in which multiple organs begin to "refuse". Efforts to treat the condition with common antioxidants have not been successful, but Yang suggests that understanding ecsod's work may allow doctors to use it in a more targeted - and hopefully more effective - way.
"We often say that sport is health. EcSOD provides a great example that we can learn from the biological process behind physical exercises to improve medicine," says Dr Yang. 'As we strive to learn more about the mystery behind the superior benefits of regular sport, we don't have to wait to know everything to start moving.'
The original article can be read here [ref. 3].