Author: Rositsa Tashkova, Master of Molecular Biology and Microbiology
Indigestion (dyspepsia) affects about 40% of people - for some it is sporadic episodes, for others is constant discomfort of the stomach, accompanied by a feeling of pain or burning in the upper part of the stomach.
The reasons are different - infection with the bacterium Helicobacter pylori, the cause of the ulcer; genetic factors or unhealthy lifestyle (smoking, alcohol abuse, etc.).
Here we will briefly look at 7 herbs that have been included in clinical trials for effectiveness and have shown good results [ref. 1] to alleviate symptoms of dyspepsia and indigestion.
1. Greater celandine (Chelidonium majus)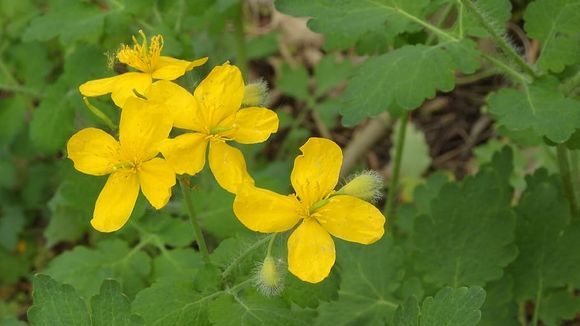 In one clinical study [ref.2] the herb was given to patients in the form of tablets (Gallopas 100) for 6 weeks. Two groups of 30 people participated in the study, one taking the medicine and the other taking a placebo. An improvement in the condition was observed in 60% of the patients who received the active substance.
In a 2012 clinical trial [ref. 3] 50 people with functional dyspepsia received either a placebo or Glycyrrhiza glabra extract called GutGuard (75 mg daily for 30 days). On days 15 and 30, there was a significant improvement and relief of symptoms in patients taking licorice extract.
There was no improvement only on the premature feeling of satiety, which is characteristic of those suffering from indigestion.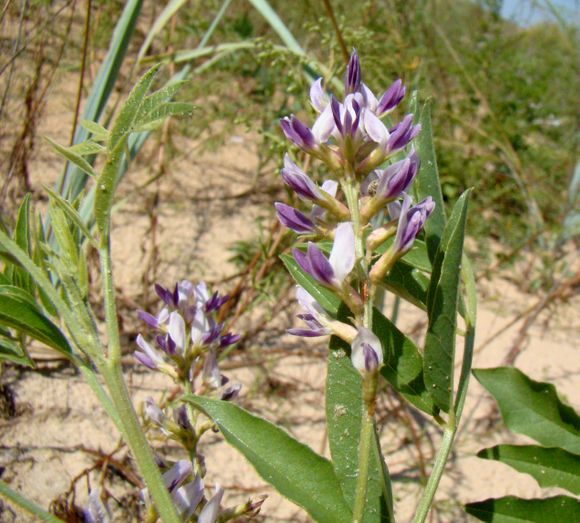 3. Black cumin (Nigella sativa) inhibits Helicobacter pylori
Since one of the causes of dyspepsia or indigestion is infection with the bacterium Helicobacter pylori, and black cumin seeds have shown in vitro activity against the bacterium, scientists from Saudi Arabia conducted a clinical trial [ref. 4] in patients with dyspepsia and positive samples for the presence of the bacterium.
The study involved 88 people divided into 4 groups, with each group given a different combination of medications. The goal was to compare the effectiveness of triple therapy for removing the bacterium (clarithromycin + amoxicillin + omeprazole) with that of black cumin seeds (together with omeprazole).
The results of the study are encouraging - the plant proved effective both for relieving the symptoms of dyspepsia, and almost as effective for removing infection as triple therapy.
Scientists note that more research is needed to test the effectiveness of a combination of black cumin and an antibiotic for better results.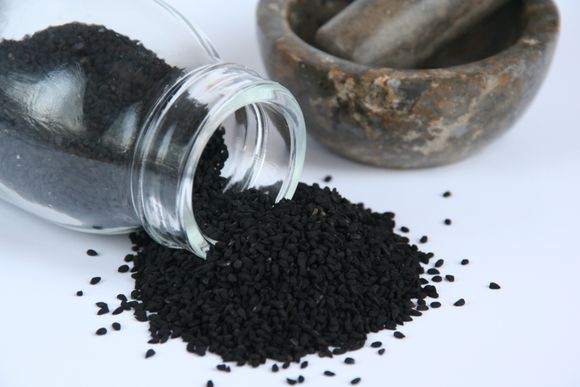 Basil (Ocimum basilicum) is traditionally used by some people to relieve symptoms of indigestion. Therefore, scientists from Iran decided to study the effects of plant leaf extract on functional dyspepsia.
In the clinical trial [ref. 5], conducted by them on this occasion, 200 people with dyspepsia took part, which were divided into two groups of 100 people. One received a placebo and the other received 30 drops before lunch and dinner of hydroalcoholic basil extract, which corresponds to 1.5 grams of powdered leaves.
The study lasted 4 weeks, and scientists found that in patients who took basil extract, the symptoms of indigestion eased. This was particularly observed in younger patients and women.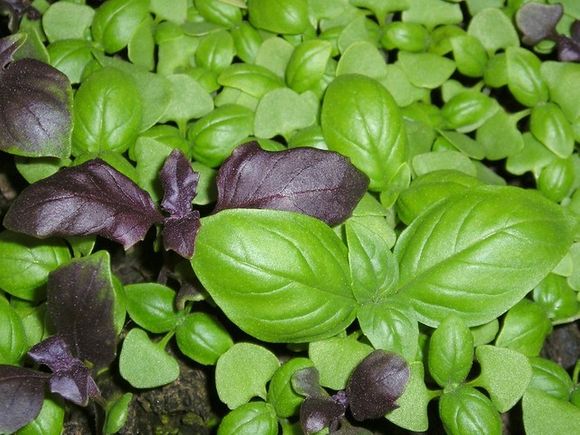 In 1982, a small study [ref. 6] was conducted on the effects of the plant Amla (Phyllanthus emblica) in combination with antacids in 38 people (10 with ulcer and 28 with non-ulcer dyspepsia). Therapy lasted 4 weeks and the results were a decrease in acidity and relief of symptoms of functional dyspepsia.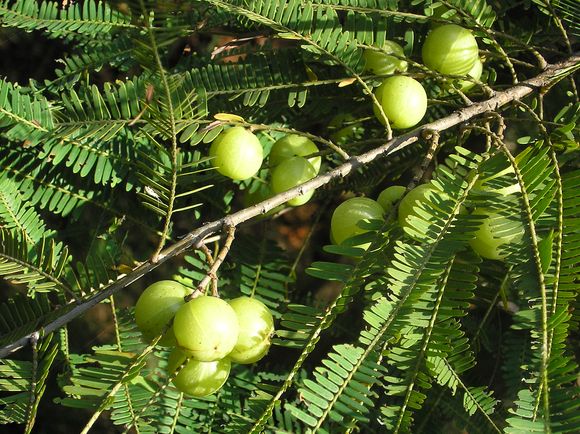 The mastic resin (Pistacia lentiscus) is traditionally used in the countries of the eastern Mediterranean to relieve the symptoms of functional dyspepsia.
In 2010, a study [ref. 7] of the effects of resin was conducted in 148 people divided into two groups - those in the control group received a placebo and the rest received 350 mg of mastic three times a day.
After 3 weeks, 77% of those receiving mastic had improvements in symptomats.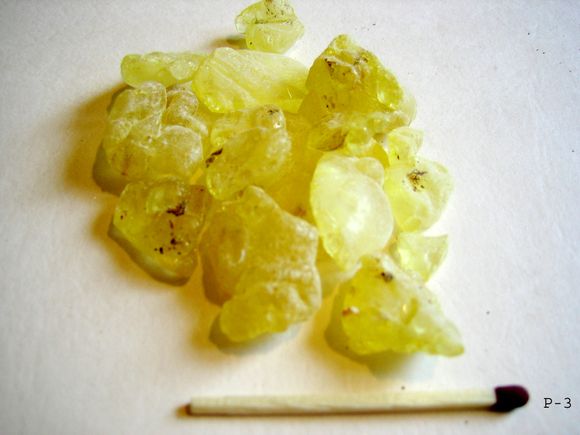 7. Ginger (Zingiber officinale) stimulates stomach emptying
In a randomised double-blind clinical trial [ref. 8] of the effect of ginger on dyspepsia, eleven patients with functional dyspepsia were tested twice. After an 8-hour fast, patients took three capsules containing ginger (1.2 g in total) or placebo, followed after 1 hour by 500 ml of low-nutrient soup.
Scientists found that stomach emptying was faster after ginger intake, but had no effect on gastrointestinal symptoms or intestinal peptides. Therefore, they conclude that ginger may alleviate the symptoms only of patients whose symptoms of dyspepsia are due to delayed emptying of the stomach.