Harnessing the Power of Hibiscus
Hibiscus, or Hibiscus rosa-sinensis, is a vibrant flowering plant known for its large, showy blossoms. Rich in antioxidants, vitamins, and minerals, hibiscus has long been used in traditional medicine to treat various ailments. Recent scientific research has confirmed its powerful anti-aging properties, including its ability to protect against oxidative stress, promote cell regeneration, and inhibit the enzymes that break down collagen and elastin.
Hibiscus & Honey Face Mask
Ingredients:
Preparation:
In a coffee grinder or mortar and pestle, grind the dried hibiscus flowers into a fine powder.
Apply the mixture to clean, damp skin and leave on for 10-15 minutes.

Rinse off with lukewarm water and gently pat dry.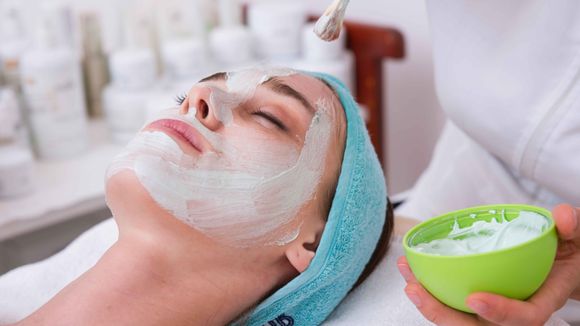 Photo by engin akyurt on Unsplash
Ingredients:
Preparation:
In a coffee grinder or mortar and pestle, grind the dried hibiscus flowers into a fine powder.
In a small saucepan, heat the distilled water over low heat and add the hibiscus powder. Simmer for 5 minutes.

Remove from heat and allow the mixture to cool to room temperature.

Strain the hibiscus-infused water through a fine mesh sieve, discarding the solids.
Store the gel in a clean, airtight container and apply to clean skin as needed.
While hibiscus is celebrated for its anti-aging properties, it also holds potential as an anticancer agent. Research has shown that the antioxidants in hibiscus, particularly its polyphenols, may help inhibit the growth and spread of cancer cells. However, more research is needed to fully understand the mechanisms and potential applications of hibiscus in cancer prevention and treatment.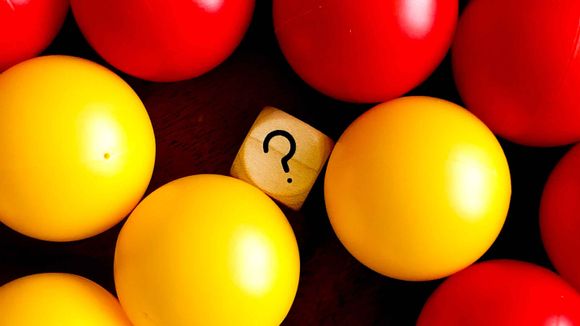 Photo by Marsha Reid on Unsplash
Questions and Answers
Q: Can I use fresh hibiscus flowers instead of dried ones in the recipes?
A: Yes, you can use fresh hibiscus flowers, but make sure to wash them thoroughly and remove any insects or dirt. You may need to adjust the quantity of the fresh flowers, as they contain more moisture than their dried counterparts.
Q: Are there any known side effects of using hibiscus topically?
A: While hibiscus is generally considered safe for topical use, some people may experience an allergic reaction or skin irritation. It's always a good idea to do a patch test before applying any new product to your entire face.
Q: Can I use hibiscus skincare products on sensitive skin?
A: Hibiscus is generally gentle and suitable for most skin types, including sensitive skin. However, if you have concerns or a history of skin reactions, consult with a dermatologist before trying any new skincare product.
Q: Can I combine hibiscus with other natural skincare ingredients?
A: Yes, hibiscus can be combined with various natural skincare ingredients, such as honey, aloe vera, and rose water. You can also experiment with other ingredients, like yogurt, green tea, or avocado, to create custom skincare treatments tailored to your specific needs.
Q: How often should I use hibiscus skincare products for best results?
A: It's generally recommended to use hibiscus skincare products 2-3 times per week. However, individual needs may vary, so pay attention to your skin's response and adjust the frequency accordingly.