Anemia is a deficiency in the number or quality of red blood cells in the body. They carry oxygen into the body using a certain protein called hemoglobin. Anemia means that either the level of red blood cells, or the level of hemoglobin is lower than normal.
When a person has anemia, his heart needs to work harder than usual to pump the necessary amount of blood and thus provide enough oxygen in the body.
During increased physical activity or exercise, cells may not be able to carry enough oxygen to satisfy the needs of the body, and a person may get exhausted and feel unwell. Even breathlessness and rapid heartbeat when climbing stairs can be signals of probable anemia. [ [ref. 1]
Depending on the severity, symptoms of anaemia may include [ref. 2]
Different types of anaemia include: [ref. 3]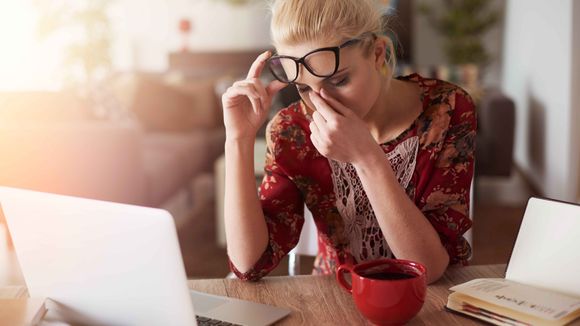 Causes of development of anemia
Anemia can develop for many reasons, including: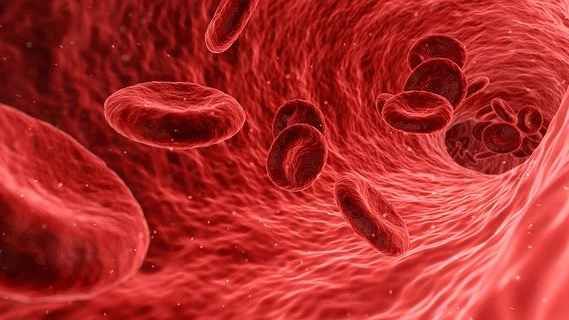 After diagnosing and determining the type of anemia by blood tests, examination, gastroscopy or colonoscopy, urine tests and others, the appropriate treatment is switched. It aims to increase the number of red blood cells of a person, which increases the amount of oxygen in the blood.
So, according to the type of anemia a person has, treatment can include: