4. Genetic conditions: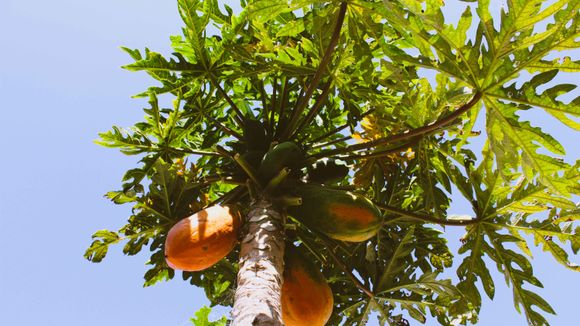 Photo by Brenda Melgoza on Unsplash
Herbal and natural remedies
Papaya leaf extract (Carica papaya)
Studies suggest that papaya leaf extract can help increase platelet count in individuals with dengue fever, and it may have potential benefits for those with thrombocytopenia.
Ashwagandha (Withania somnifera)
This adaptogenic herb is known for its immune-boosting and stress-reducing properties, which may be beneficial for individuals with thrombocytopenia caused by autoimmune diseases or stress-related factors.
Milk thistle has been shown to support liver health, which may help improve platelet count in cases where thrombocytopenia is related to liver disorders.
Known for its immune-enhancing properties, astragalus may help support platelet production and reduce the risk of infections that can cause thrombocytopenia.
Turmeric's active compound, curcumin, has anti-inflammatory and antioxidant properties, which may help improve platelet count in individuals with thrombocytopenia due to inflammation or oxidative stress.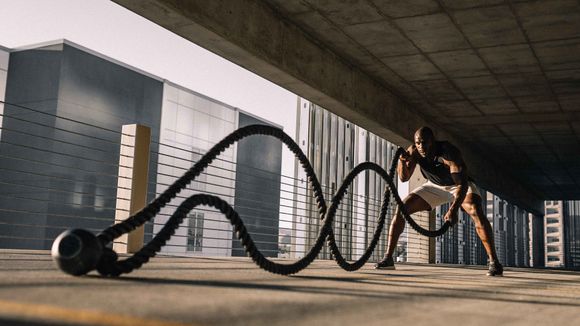 Photo by Karsten Winegeart on Unsplash
Lifestyle changes:
Questions and Answers
Here are the answers to 10 frequently asked questions that are not addressed in the article:
Q: How is thrombocytopenia diagnosed?
A: Thrombocytopenia is diagnosed through blood tests, including a complete blood count (CBC).
Q: Can pregnancy cause thrombocytopenia?
A: Yes, gestational thrombocytopenia can occur during pregnancy but usually resolves after delivery.
Q: Is thrombocytopenia a lifelong condition?
A: It depends on the underlying cause; some cases may be temporary, while others may require long-term management.
Q: Can I exercise with thrombocytopenia?
A: Consult your doctor before starting any exercise regimen, but generally, low-impact exercises are recommended.
Q: Is thrombocytopenia contagious?
A: No, thrombocytopenia itself is not contagious, but some infections that cause it can be transmitted.
Q: Can thrombocytopenia be genetic?
A: Yes, some genetic conditions can lead to thrombocytopenia.
Q: Can certain foods help increase platelet count?
A: Foods rich in vitamins B12, C, K, and folate can help support platelet production, such as leafy greens, citrus fruits, and lean meats.
Q: Can stress affect platelet count?
A: Chronic stress may indirectly impact platelet count by affecting the immune system or exacerbating underlying conditions.
Q: Is thrombocytopenia common in children?
A: Thrombocytopenia can occur in children, but the most common cause, immune thrombocytopenia, is usually temporary and resolves on its own.
Q: Can thrombocytopenia cause anemia?
A: Thrombocytopenia and anemia are separate conditions, but they can coexist or share common underlying causes such as bone marrow disorders or certain medications.