What is a persistent cough or hoarseness?
A persistent cough is defined as a cough that lasts more than three weeks. It can be caused by a variety of factors, including respiratory infections, allergies, and lung diseases such as asthma and chronic obstructive pulmonary disease. A hoarse voice, on the other hand, is characterized by a hoarse or tense voice. It can also be caused by several factors, including voice tension, viral infections, and even some medical conditions.
Causes of persistent cough or hoarseness
There are several potential causes of persistent coughing or hoarseness. Some of the most common medical conditions that can cause these symptoms include:
Environmental factors, such as pollution and exposure to irritants, can also cause persistent coughing or wheezing, as well as some lifestyle factors, such as smoking and alcohol consumption.
Symptoms to watch out for
In addition to persistent coughing or hoarseness, other symptoms may appear depending on the underlying cause. For example, asthma and COPD can cause shortness of breath and wheezing, while lung cancer can cause chest pain and weight loss.
Diagnosis and treatment options
If you have a persistent cough or wheezing, it is important to seek medical attention to determine the underlying cause. Your doctor may recommend diagnostic tests, such as chest X-rays, functional tests of the lungs, or bronchoscopy, which involves inserting a small chamber into your lungs to look for signs of inflammation or other abnormalities.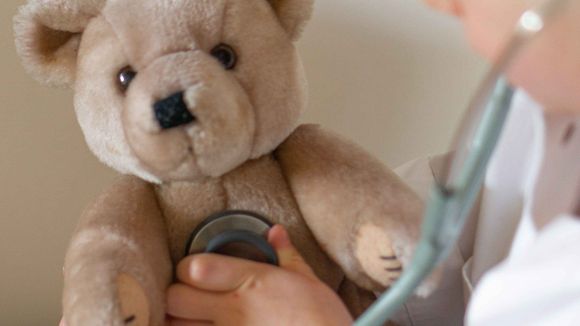 Photo by Derek Finch on Unsplash
Treatment options depend on the underlying cause of your symptoms. For example, if you have asthma, your doctor may prescribe an inhaler to help you open your airways. If you have GERD, lifestyle changes such as avoiding certain foods and losing weight may be recommended. In some cases, surgery may be required to remove cancerous tumors.
When should you seek medical help
If you have a persistent cough or hoarseness, it's important to seek medical attention if you have any of the following symptoms:
Cough with blood

Chest pain

Breathlessness

Wheezing

Weight loss

Difficulty swallowing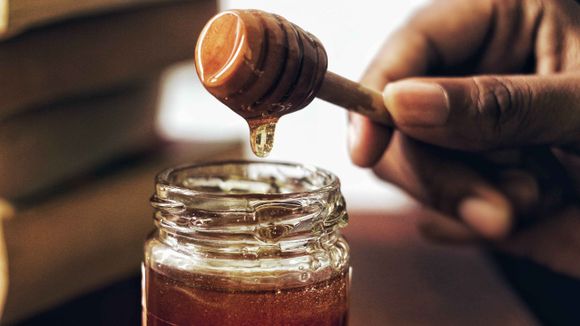 Photo by Arwin Neil Baichoo on Unsplash
Medications, allergies and foods that can cause a persistent cough
Allergies:
Pollen

Dust mites

Mold spores

Animal dandruff

Insect allergens (e.g. cockroach)
Foods:
Dairy products (e.g. milk, cheese, yoghurt)

Acidic or spicy foods (e.g. tomatoes, citrus fruits, hot peppers)

Food additives (e.g. sulphites, sodium glutamate)

Cold or carbonated drinks
Keep in mind that the specific factors that trigger a persistent cough may be different in different people. It is important to consult your doctor for individual advice and recommendations.