Author: Sylvia Marinova, PhD student in the Genomic Stability Laboratory at BAS
From a metabolic point of view, pregnancy is a complex physiological condition in which a number of changes in metabolism occur.
Due to the fact that much of it is used by the fetus, its amount of fasting in the blood strongly decreases. Metabolism of proteins and fats also changes. It is also known that sensitivity to insulin - a hormone that plays an important role in blood sugar regulation, also decreases as pregnancy progresses. The body's natural reaction is the production of a larger amount of it to compensate for less sensitivity.
Although this is a normal process and most women manage to adapt to it, in some sensitivities is so reduced that normal blood sugar levels cannot be maintained. This condition is called gestational diabetes or more diabetes during pregnancy.
In other words, this definition includes both women with undiagnosed type 2 diabetes mellitus, which is identified in the early stages of pregnancy, andthose with "real" gestational diabetes, the symptoms of which manifest themselves in the later stages.
Gestational diabetes - causes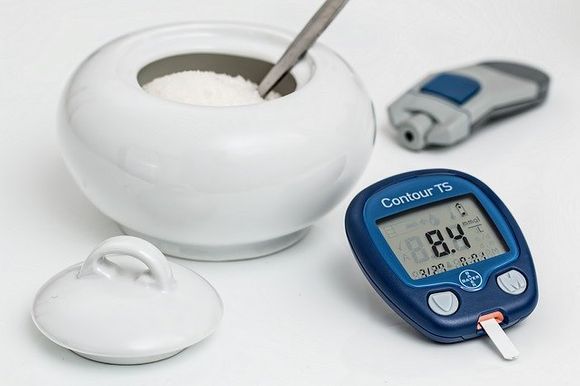 Gestational diabetes is associated with both increased insulin resistance and impaired function of the beta cells of the pancreas that produce insulin. There are many causes of diabetes during pregnancy.
How to recognize gestational diabetes - symptoms and examination
In most women, the condition does not have clearly distinct symptoms, or they are often attributed to pregnancy. Increased thirst and frequent urination may occur. Therefore, screening for gestational diabetes is done in each pregnancy. Most often, a glucose-tolerant test is conducted after the 20th gestational week. It takes 75 grams of glucose and two hours later the blood sugar level is recorded by taking a blood sample. This assesses how the mother organism digests glucose.
Is there a risk of complications for the mother and the baby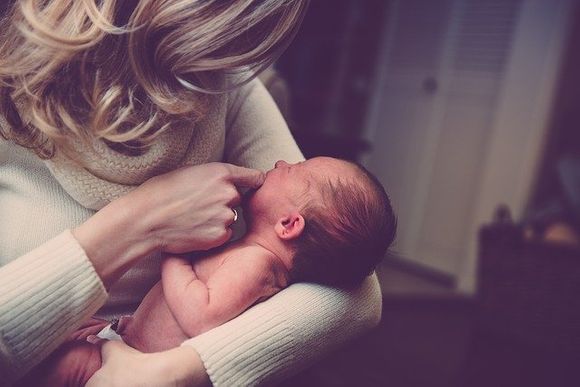 In women with gestational diabetes, blood sugar usually returns to normal soon after birth. However, its consistently high amount during pregnancy can lead to:
There are other complications that can occur, but the above are basic.
Useful tips for women with gestational diabetes
Can a healthy lifestyle protect us from gestral diabetes?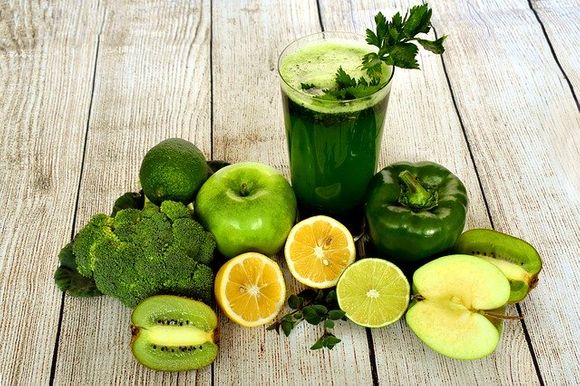 There are a number of things that we ideally need to consider before we become pregnant:
In general, a healthy life even before pregnancy [ref. 5], good weight and physical health are a prerequisite for the courseof a normal pregnancy.
Science is also evolving in this direction of disease prevention. A new method was recently created to predict the risk of gestational diabetes in the early stages of pregnancy or even before it. The study [ref. 6] was published in the prestigious journal Nature Medecine and is based on the analysis of data from about 600,000 pregnancies.
Read more:
All about type 1 diabetes in one place