Multiple sclerosis is a disease that affects the brain, spinal cord and optic nerves that make up the central nervous system and control everything we do. [ref. 1]
The exact cause of the development of the disease is unknown, but we know that something triggers the immune system to specifically attack the central nervous system (CNS). The resulting damage to myelina - the protective layer, isolating wire-like nerve fibers, disrupts signals to and from the brain. This interruption of communication signals causes unpredictable symptoms such as tingling, tingling, mood swings, memory problems, pain, fatigue, blindness and/or paralysis.
As mentioned, the course of the disease varies from person to person, and these losses may be temporary or long-lasting. These things largely depend on the type of MS from which the individual suffers.
Although there is no way to predict with certainty how the individual's disease will progress, four main courses of MS disease (also called types or phenotypes) were defined by the International Advisory Committee on Clinical Trials of MS in 2013 [Ref. 2] These are:
Clinically isolated syndrome

Relapse-remitting (or recurrent only)

Secondary progressive

Primary progressive.
The cause or causes of multiple sclerosis have not been established by the scientific community. Currently, scientists believe that MS is triggered by a combination of factors.
To establish the cause, studies are carried out in the following areas:
When we come to information about the reasons why people develop multiple sclerosis, the process of finding more effective ways to treat and – ultimately – cure will be accelerated. It is also important to look for ways of prevention, which would be the best development.
Symptoms of MS are unpredictable and vary in type and severity from one person to another and in the same person over time. These manifestations can disappear temporarily or pass completely, or they can continue and worsen over time.
The most common symptoms of MS include:
Fatigue

Numbness and tingling

Blurred vision

Double vision

Weakness

Poor coordination and imbalance

Pain

Depression and problems with memory and concentration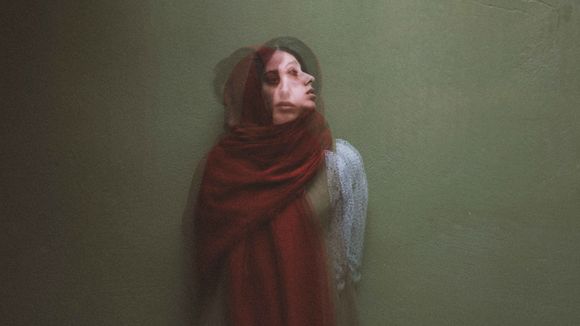 Less often MS can cause tremor, paralysis and blindness. Various scientific sources describe the so-called "embrace of multiple sclerosis", which is often the first symptom of MS or relapse. It is a feeling of squeezing around the torso, which feels like something that wraps or tightens around it.