Author: Silvia Marinova, PhD student in the Genomic Stability Laboratory at BAS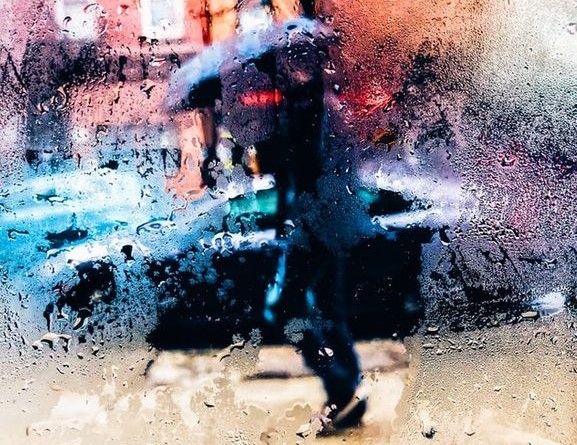 Anxiety disorders are among the most common mental health problems. These different forms affect about 20% of people in some part of their lives, but they often go unrecognised and therefore untreated.
This is mainly due to the fact that anxiety is a feeling we all experience in one situation or another. But for people who suffer from anxiety disorder, anxiety is intrusive and present constantly in their lives. They experience intense and irrational anxiety and fear for everyday situations and may often have episodes of so-called panic attacks.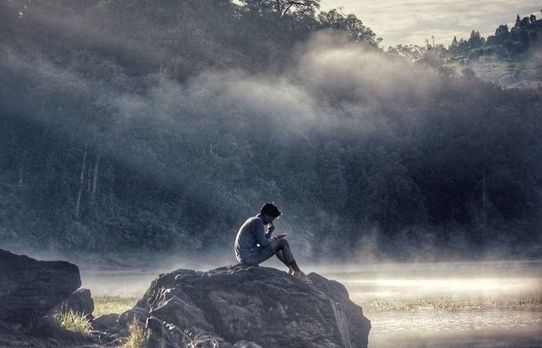 Anxiety disorder may stem from different places. Some predisposing factors are [ref.1]:
How to know if I suffer from anxiety - what are the symptoms
Symptoms of anxiety can be both psychological and physiological:
If any of the above symptoms become part of your daily life for at least 6 months, then they can be associated with an anxiety disorder. You need to seek medical attention, when the anxiety or fears you experience begin to interfere with your normal life and social contacts. They will not always go away on their own, so the sooner we look for help, the easier it will be to heal.
Read more in the article .
Anxiety disorders have different manifestations. Some types are: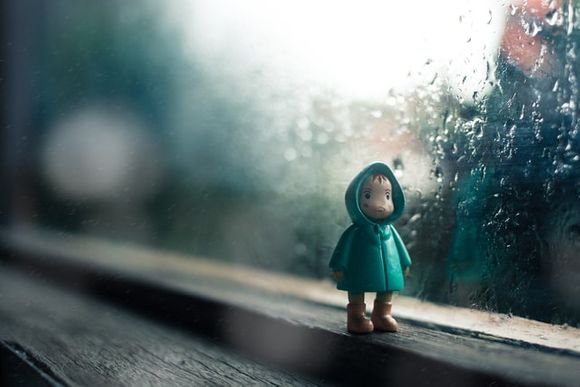 When to see the doctor
How to deal with anxiety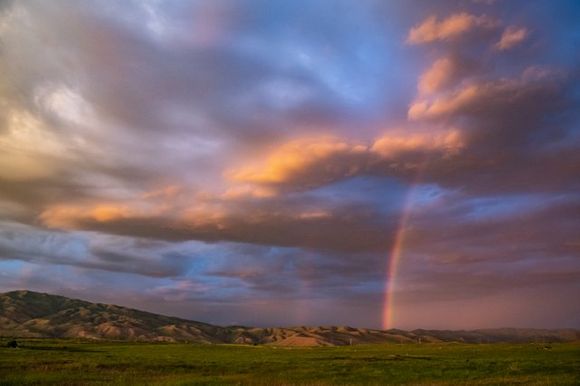 The problem with anxiety disorders is that these conditions often go unrecognisable and patients live with them for a long period of time. The good news is that in general they are highly susceptible to treatment.
Depending on the severity of anxiety, you may need to attend therapy with a specialist, take medication or a combination of both.
You could also feel better if you spend more time on activities that give you pleasure and comfort you - attending drawing or singing classes, yoga, sports activities, spending time with loved ones or whatever you like to do.
Read more:
How to help your child with anxiety
Postpartum depression - what are the symptoms, how long it lasts and how to get out of it