What foods cause inflammation in the body?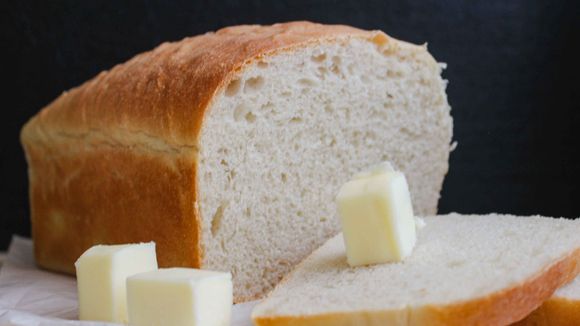 As you've already learned, inflammation is the body's natural response to injury and infection. But inside the arteries, chronic inflammation promotes atherosclerosis - the accumulation of fatty, cholesterol-rich plaque. Your body perceives this plaque as unusual and alien to it, so it tries to isolate plaque from the blood. But if this wall is demolished, the plaque could burst. The contents then mix with the blood, forming a clot that blocks blood flow. These clots are responsible for most heart attacks and most strokes.
There are also quite a few studies that look at the adverse role of certain foods in relation to inflammatory processes in the body. Some of the foods that have been linked to an increased risk of chronic diseases such as type 2 diabetes and heart disease have also been linked to excessive inflammation. Unhealthy foods also contribute to weight gain, which in itself is a risk factor for inflammation and other health problems. [ref. 1]
What foods cause inflammation? These are the well-known refined carbohydrates, such as white bread and pastries; French fries and other fried foods; soda and other sugar-sweetened beverages; red meat (burgers, steaks) and processed meat (hot dogs, sausages); margarine and lard.
Anti-inflammatory foods for a healthy diet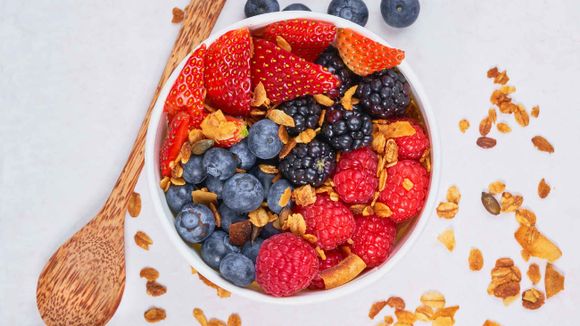 An anti-inflammatory diet should include the following foods: [ref. 2]