Ingredients of the decoction for immune system
Honey
Honey is a valuable food prepared by bees for bees, but many people also enjoy consuming it. People appreciate honey because of its sweet taste for many thousands of years, but also because of its beneficial effects - honey contains some vitamins and minerals in small quantities: iron, zinc, potassium; has anti-inflammatory effects and is an antimicrobial agent. Thanks to the antioxidants in it you will have an additional benefit for the immunity and defenses of the body. [ref. 1]
Astragalus, a well-known herb in Chinese medicine, has anti-inflammatory and antibacterial properties. Research shows that the root can increase resistance to infections. Animal studies have shown that it can regulate the body's immune responses. [ref. 2]
Angelica is a genus of plants and herbs that are often used in traditional medicine. The root, seeds and fruits are used to make medicines. Angelica is used for various health problems such as heartburn, intestinal gas (flatulence), loss of appetite (anorexia), arthritis, circulatory problems and others.
Chamomile (Matricaria chamomilla L.) is a well-known medicinal plant species of the Asteraceae family, often referred to as "the star among the healing species". Today it is a very preferred and widely used medicinal plant in folk and traditional medicine, using it as an anti-inflammatory and antiseptic, also antispasmodic and slightly soothing agent.
Internally, chamomile can be used mainly as an herbal infusion (1 tablespoon of the drug is infused into 1 l. cold water and does not heat up) in stomach disorders associated with pain, indigestion, diarrhea and nausea; less often and very effectively - when there is inflammation of the urinary tract or painful menstruation. [ref. 3] [ref. 4]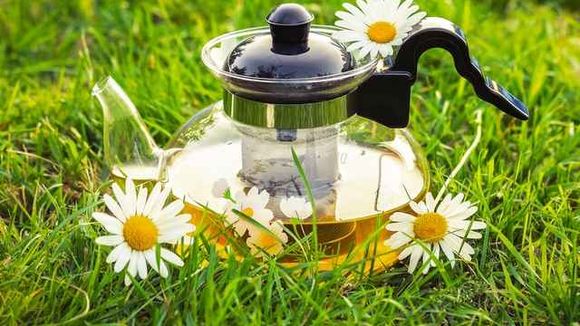 Ginger (Zingiber officinale)
People have used ginger in cooking and medicine since ancient times. It is a popular home remedy for nausea, stomach pain and other health problems such as migraines, rheumatic disorders and others. [ref. 5] [ref. 6] [ref. 7]
Orange peel (Citrus X sinensis)
Orange peel contains certain amounts of provitamin A, folic acid, riboflavin, thiamine, vitamin B6 and calcium. It is also rich in plant compounds called polyphenols. And this is usually part of the fruit that we do not consume, that is so rich in substances!
Cinnamon is one of the most important spices used daily by people all over the world. This aromatic spice contains mainly vital oils and other derivatives, such as cinnamon dehyde, cinnamon acid and cinamate. In addition to being an antioxidant, anti-inflammatory, antidiabetic, antimicrobial, anticancer, lipid-lowering compound, there is evidence that cinnamon also works against neurological diseases such as Parkinson's and Alzheimer's disease. [Ref. 8]
Cardamom is an evergreen, perennial ginger plant that is used internally in indigestion, nausea, vomiting and lung diseases with abundant sputum discharge. It can be used as a laxative to prevent stomach aches as well as flatulence. It has antioxidant and anti-inflammatory effect, helps to lower blood pressure and can have an antibacterial effect.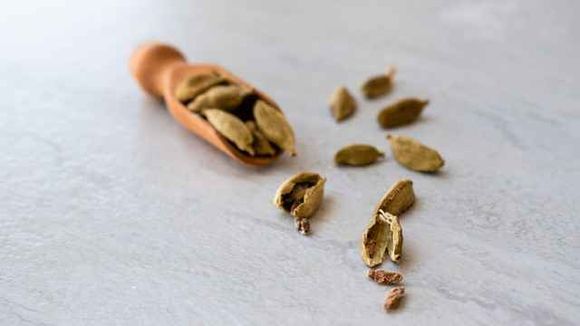 How to prepare the decoction for immunity
The necessary ingredients for the decoction are:
1 tablespoon honey

28 g dried astragalus root
28 g dried angelica root

14 g dried chamomile

1 tsp dried ginger

1 tsp dried orange zest

1 stick cinnamon

1 tsp cardamom seeds

250-300 ml. alcohol
Here are detailed instructions for preparation:
Dissolve the honey in 2 teaspoons of boiling water. Let it cool.

Combine the honey and the next 7 ingredients in a jar, adding alcohol on top.

Seal tightly and store the decoction in a cool and dark place.

Allow the ingredients to be infused to their desired strength. It will take about 2-4 weeks. Shake the jar regularly (about once a day).

When ready, strain through a strainer or coffee filter. Store the liquid in an airtight container at room temperature.