Author: Silvia Marinova, PhD student in the Genomic Stability Laboratory at BAS
After about 2.5 million years of evolution of the human race, our species has gone from hunter-gatherer, leading an active lifestyle to providing food and survival, into a beneding office worker or city worker, spending most of the time sitting in warm rooms in front of a computer or TV.
This shift towards a sedentary lifestyle in the last 200 years after the industrial revolution is happening incomparably quickly with the previous tens of thousands of years in which our ancestors lived in search of food. Undoubtedly, this brings with it some consequences for our mental and physical health, and in this article we will focus on a specific aspect of the latter, namely the so-called "sitting disease".
"Sitting disease" - what is this
"Sitting disease" is a concept that has become a bye-by-name for the harm to our health from excessive time spent sitting. Studies in the field show that there is a link between sitting and overall mortality [ref.1], which is quite worrying, given that the daily life of many of us requires this position.
8 harms excessive sitting does to your body
The World Health Organization (WHO) recommends that every healthy adult should have at least 150 minutes of physical activity per week on average [ref.2]. Most people perceive this straight-line and the generally accepted view is that going to the gym 2-3 times a week or running in the park before work is a good salvation from the harm of sitting for 8 hours a day at work or on the couch. The uncomfortable truth, however, is another, and it is that general physical activity cannot fully compensate for the harm of spending a long time in a sitting position. And these damages are not an understatement. Here are some of them: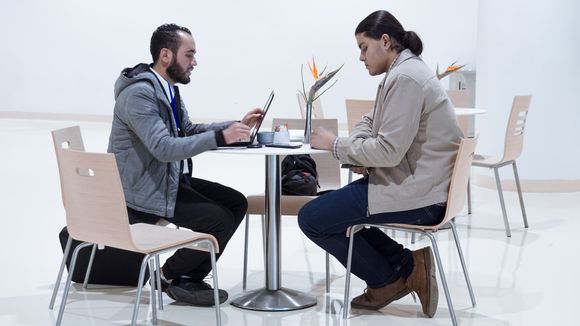 Read more in the article Circulatory system, varicose veins and prevention exercises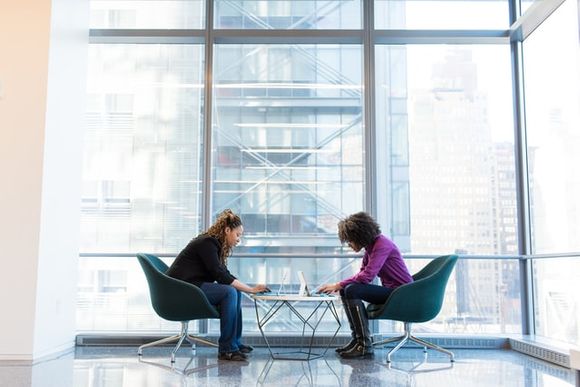 Read more in the articles What are hemorrhoids and when to call a doctor and Prevention, classic and herbal treatment of hemorrhoids
Read more in the articles What you need to know about anxiety and Panic disorder and how to master panic attacks
The list presented is far from exhaustive - but it gives an overview of how many organs and systems in your body are affected by seemingly harmless sitting and lack of sufficient physical activity. That is why it is necessary to minimize the time we spend sitting and make an effort to build the right habits related to our posture.
What is the correct position of the body while sitting
As already mentioned, excessive time in this position is harmful to our musculoskeletal system and we need to make efforts to sit properly. Simply put, the correct sitting should keep the natural spinal curvatures in their normal state, which means that we should not sit bending forward or stretching too far back. The weight must be evenly distributed over the buttocks. The knees are at the height of the thighs, and the feet are firmly on the ground. It is important to avoid crossing the legs.
Read more in the articles Back pain, the role of muscles and treatment and Spinal distortions in children and adults - what to do
Furthermore, it is desirable to change the position in which we sit regularly even for a while and not to relax completely in the chair. It is recommended that every half an hour we should get up for a short movement and use every opportunity to do so. For this purpose, various browser plug-ins or mobile applications have been developed to remind us to move at certain intervals. We can also choose an ergonomic office chair, as well as a desk, the height of which is adjustable and allows us to work in an upright position from time to time.