Author: Rositsa Tashkova, Master of Molecular Biology and Microbiology
Attention deficit hyperactivity disorder or ADHD is characterized by great impulsivity, hyperactivity and inability to self-control and concentration.
What is ADHD
The disease occurs more often in boys and persists throughout life in many of those affected, but others manage to partially overcome it or develop mechanisms by which it does not manifest itself so strongly and does not interfere with their lives.
According to some sources, the condition affects 1 in 12 children or teenagers.
The syndrome is classified as:
Lifestyle changes that may improve the condition
Some lifestyle changes may help ADHD sufferers avoid medication.
Exercise
Several studies in recent years have shown that exercise helps children (suffering from attention deficit hyperactivity disorder or not) to better concentrate on mental tasks afterwards. [ref.2]
Alternating physical with mental activity gives better results and greater productivity at all and is especially suitable for children for whom concentration is more than an effort of will.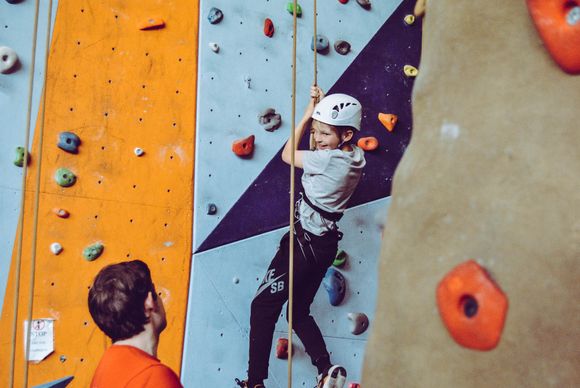 Good sleep
Sleep is another factor that needs to be addressed in children with ADHD. Studies have shown that when they are tired, children with or without ADHD often become hyperactive when they are tired. Adults become slower and slothful when tired, but the reaction of children is the opposite. It is assumed that one of the reasons for hyperactivity is that it helps children stay awake. [ref.3]
In addition, it was found that even just half or an hour more or less of sleep affects children's mood and abilities. Therefore, an approach worth trying is for the child to sleep a little longer than usual.
Foods and drinks to avoid
Some foods and beverages may worsen symptoms of attention deficit hyperactivity disorder:
Vitamins and minerals to help ADHD sufferers
Some vitamins, minerals and other supplements may improve the condition of those suffering from attention deficit hyperactivity disorder.
Additives that may have a beneficial effect are: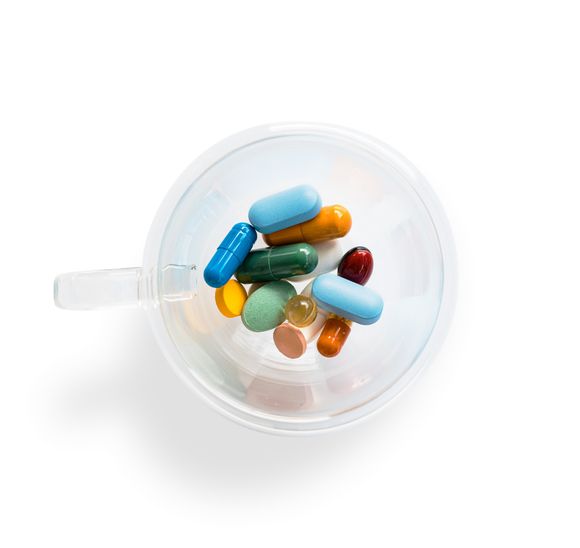 Herbs to help ADHD sufferers
Some herbs and medicinal plants may also improve the condition of those suffering from attention deficit hyperactivity disorder. Most of them are sedative. Consultation with a doctor before taking any herbs is mandatory.
Here are who they are: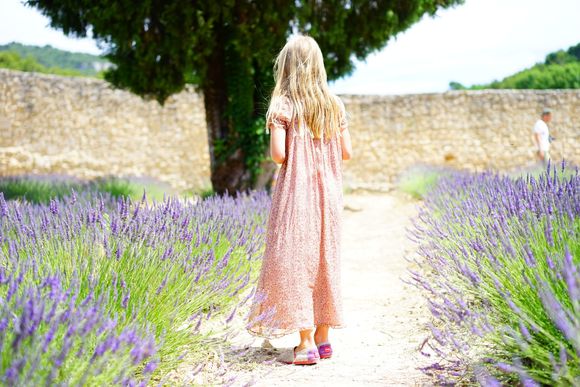 It is believed that the main cause of the disease is genetic , that is, attention deficit hyperactivity disorder ishereditary. Observations in twins confirm this.
Other genes with which a link has been established are the dopamine transport gene (SLC6A3 or DAT1), catechol-O-methyltransferase (COMT), a synapthosomal-bound protein of 25kD (SNAP25) [ref.1]
Perhaps a great deal of importance for the disease is the interaction between genes and environmental factors. Sometimes the manifestation of a gene, whether it has a protective role or poses a risk, depends on the presence or absence of certain environmental factors.